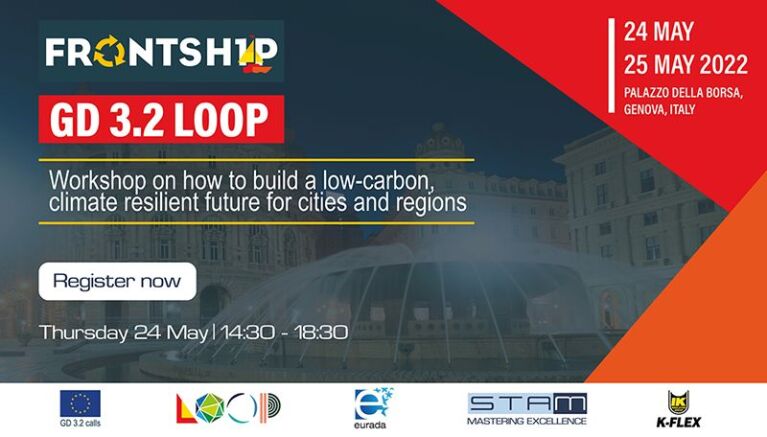 Webniar: Green Deal 3.2 LOOP Event
24 May 2022 14:30 - 18:30, hybrid event, Italy
Workshop on how to built a low carbon, climate resilient future for cities and regions. Meet the projects of the LOOP cluster from the LC-GD-3-2-2020 Green Deal Call: CIRCULAR FOAM, FRONTSH1P, Agro2Circular and ECOEFISHENT and discuss circular solutions for regions and cities.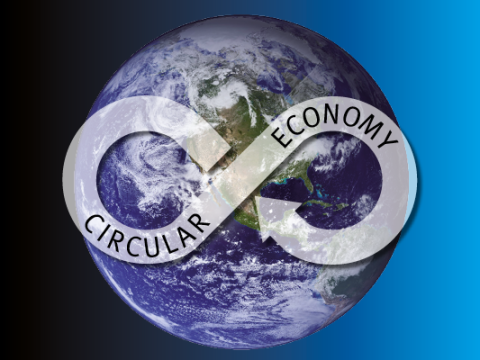 60. Tutzing-Symposion:
Circular Economy - Schritte in die Zukunft
16 – 18 May 2022, Tutzing, Germany
The 60th Tutzing Symposium "Circular Economy - Steps into the Future", will highlight various aspects of this transformation task for society as a whole.
Challenges and opportunities for closing cycles for metals, batteries and plastics will be discussed, as well as issues surrounding the use and avoidance of CO2. Aspects of the bioeconomy, socio-economic challenges and legal and political framework conditions will also be addressed and discussed.
IFAT - Environmental technologies for the Future
30 May – 3 June 2022, Munich, Germany
The World's Leading Trade Fair for Water, Sewage, Waste and Raw Materials Management pools the solutions and innovations for sustainable resource management and is the hub for globally successful networking.
ACHEMA 2022: inspiring sustainable connections
22 – 26 August 2022, Frankfurt am Main, Germany
Modern, interactive and always up to date: With a unique range of topics, exciting focal topics and new event formats, the world's leading trade show for the process industries brings together experts, decision makers and trendsetters from all over the world.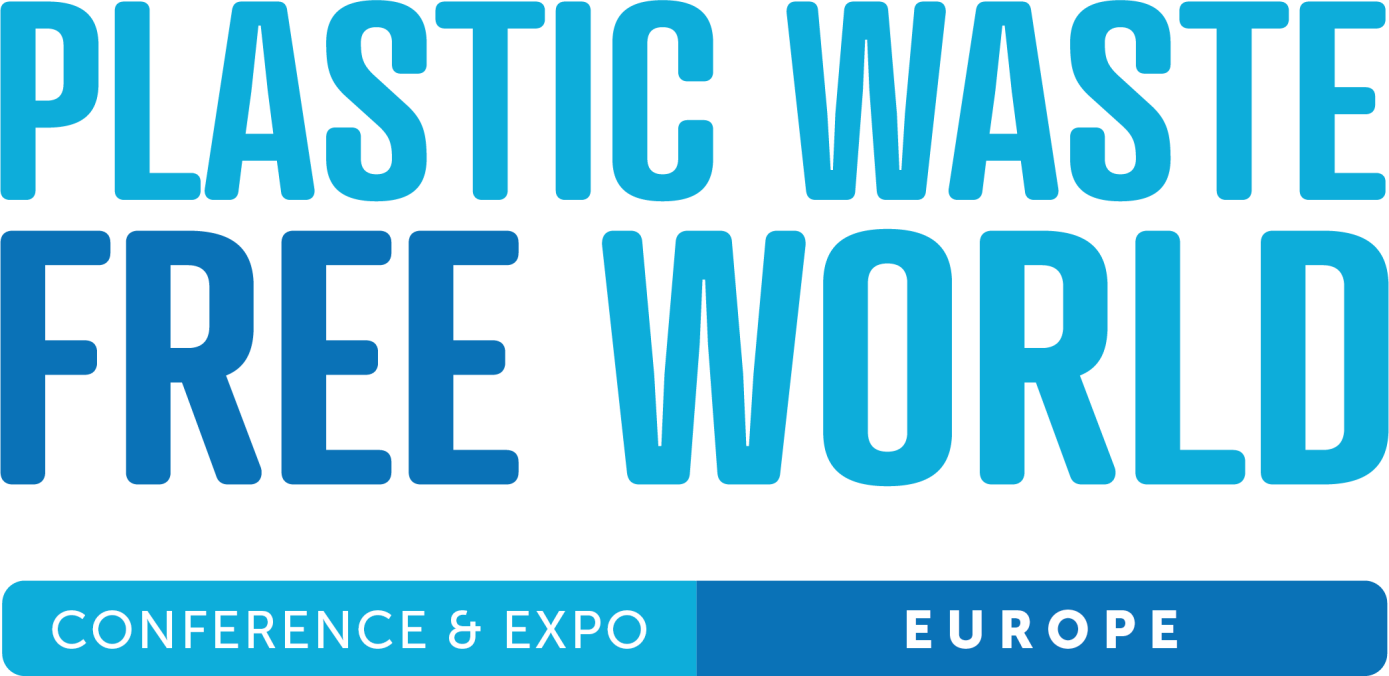 Plastic Waste Free World Conference & Expo
9 – 10 November 2022, Cologne, Germany
Plastic Free World Conference & Expo is a two-day conference and exhibition for companies looking to reduce their plastic consumption, find and source highly sustainable alternative bio-based materials, and create a circular economy throughout their supply chain.