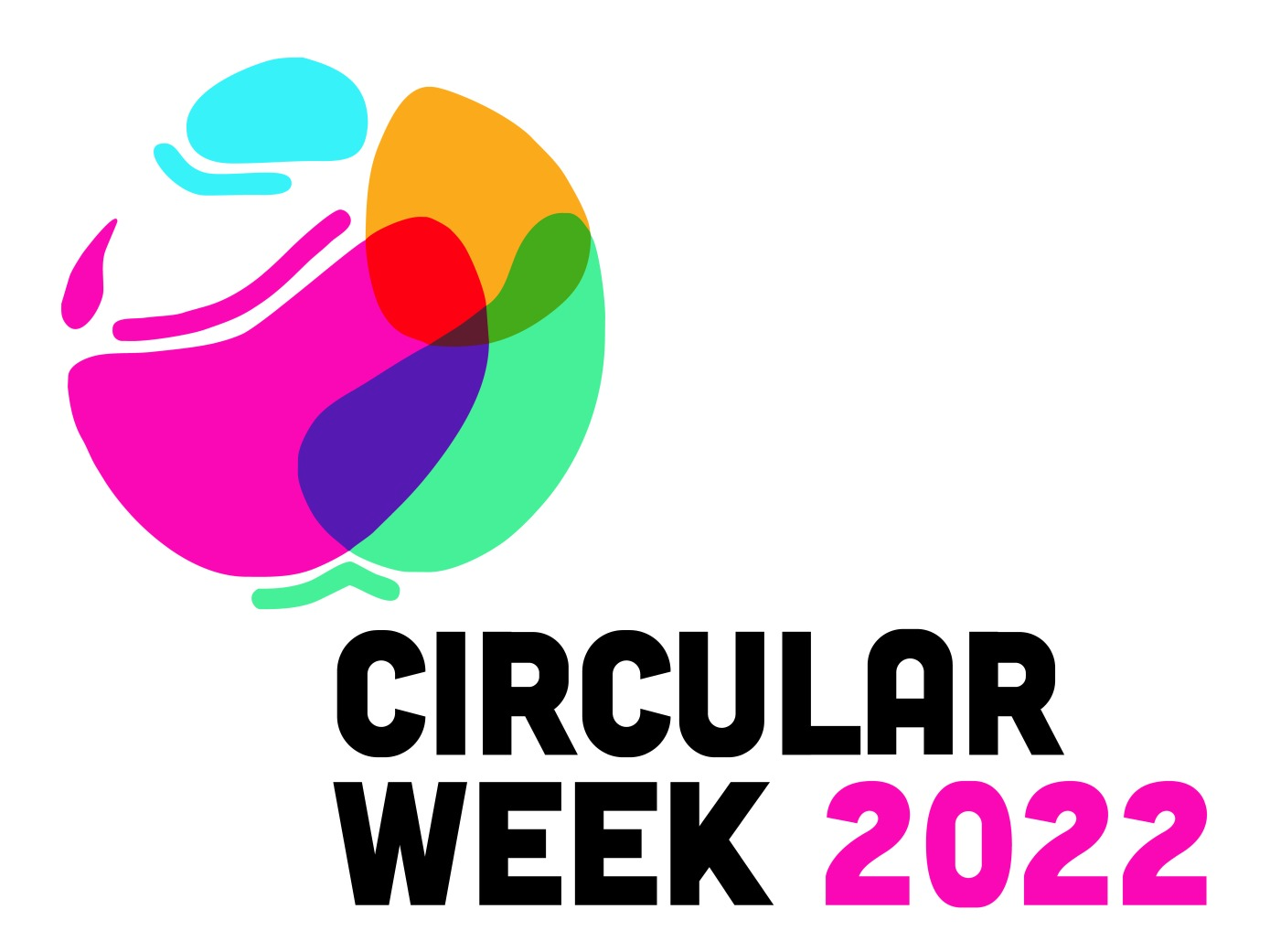 CIRCULAR WEEK 2022
3 – 9 October 2022, Warsaw/Cracow/online, Poland
Circular Week is an international series of events and initiatives dedicated to the subject of circular economy and sustainable development taking place all over Europe. Circular Week aims to promote the idea of ​​a circular economy, support sustainable business models, and establish cooperation between stakeholders.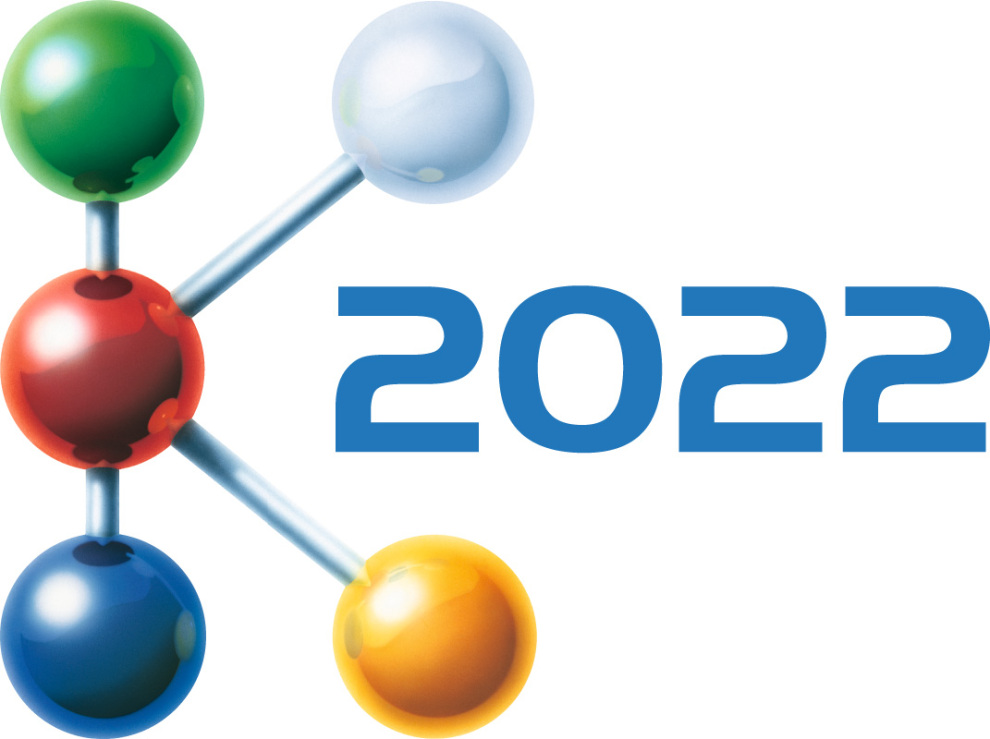 K 2022
19 – 26 October 2022, Dusseldorf, Germany
As the world's leading trade fair for the plastics and rubber industry, K 2022 will once again be the global industry highlight of the year for ground-breaking innovations and developments as well as visionary inspiration. Exhibitors from throughout the world come to Düsseldorf to demonstrate the operational excellence of the industry and actively chart the course for the future together with visitors. And this course clearly leads to climate protection, circular economy and digitalisation – and these are also the three declared guiding themes of K 2022.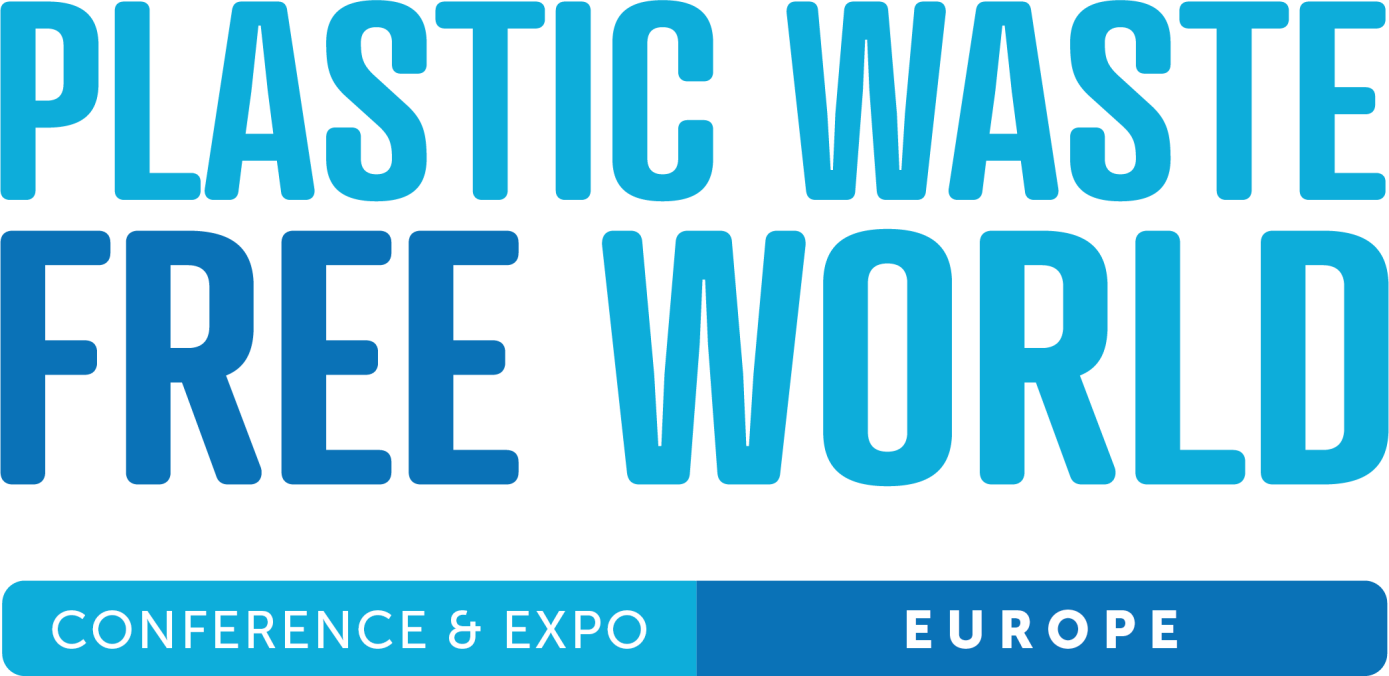 Plastic Waste Free World Conference & Expo
9 – 10 November 2022, Cologne, Germany
Plastic Free World Conference & Expo is a two-day conference and exhibition for companies looking to reduce their plastic consumption, find and source highly sustainable alternative bio-based materials, and create a circular economy throughout their supply chain.