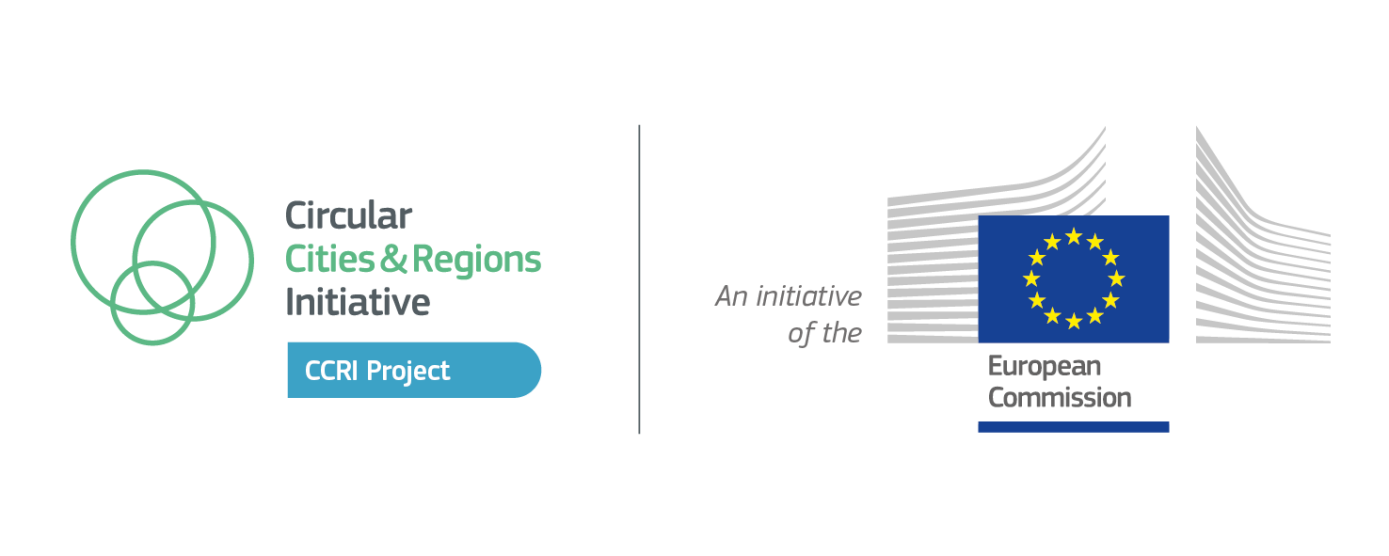 The Circular Cities and Regions Initiative (CCRI) is an initiative of the European Commission, launched by the Directorate-General for Research and Innovation as part of the EU Circular Economy Action Plan 2020. It contributes to the policy objectives of the EU Green Deal, including the 2050 climate neutrality target, and the EU Bioeconomy Strategy. The CCRI is funded by Horizon 2020 and Horizon Europe, the EU's research and innovation framework programmes. Combining knowledge sharing, technical and financial support, the initiative assists stakeholders across Europe's cities and regions, including regional and local authorities, industry representatives, research and technology organisations and civil society. It provides comprehensive support over the whole life cycle of local and regional circular economy initiatives.
CIRCULAR FOAM is one of the collaborating CCRI-projects. Together we exchange results and ideas to boost our impact on European cities and regions.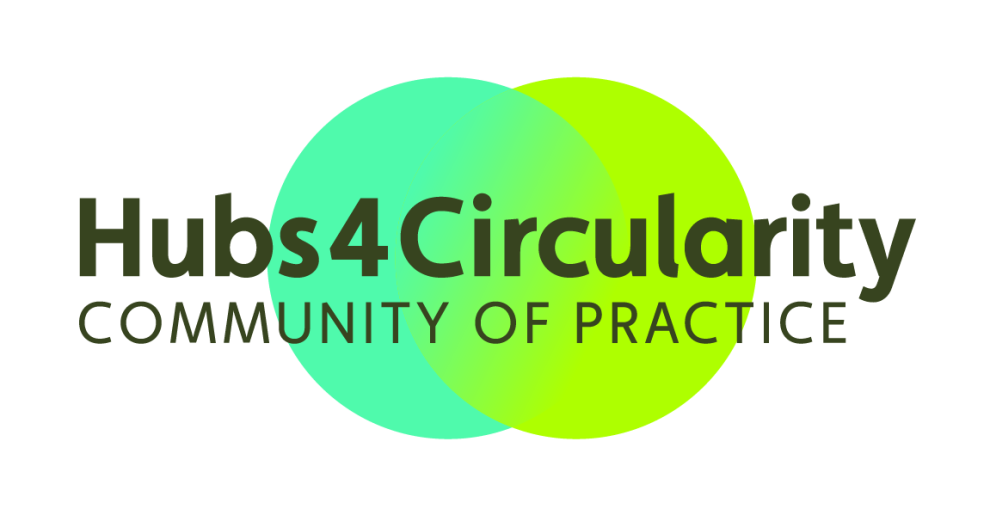 The Hubs4Circularity Community of Practice is a network of public and private stakeholders from industries, regions, and cities, initated by Processes4Planet/ A.SPIRE set up under Horizon Europe to facilitate building, scaling up and replicating of ecosystems of industrial and industrial-urban symbiosis, as well as circular economy initiatives.
Through a digital Knowledge Platform, this initiative curates knowledge, tools, models, and solutions, making them accessible to the Community of Practice.
As part of the initiative, expert groups and advisory panels will be created to analyse challenges and solutions, exchange best practices, provide policy recommendations, and develop metrics to assess the maturity of regional initiatives in collaboration with Hubs4Circularity demonstration sites.