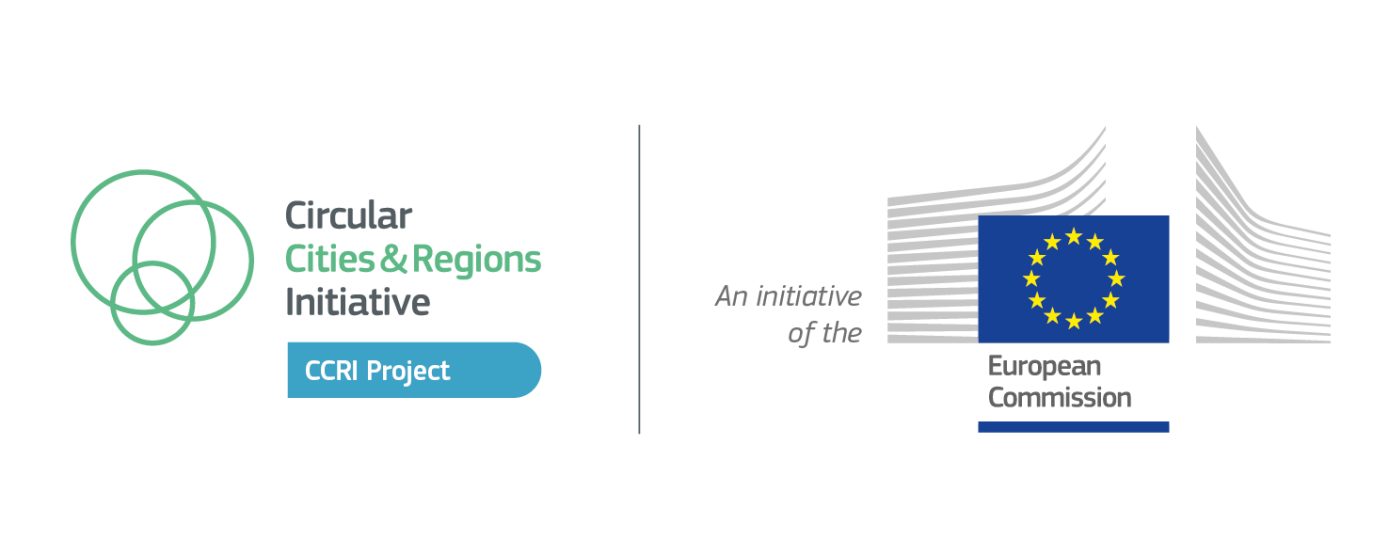 The Circular Cities and Regions Initiative (CCRI) is an initiative of the European Commission, launched by the Directorate-General for Research and Innovation as part of the EU Circular Economy Action Plan 2020. It contributes to the policy objectives of the EU Green Deal, including the 2050 climate neutrality target, and the EU Bioeconomy Strategy. The CCRI is funded by Horizon 2020 and Horizon Europe, the EU's research and innovation framework programmes. Combining knowledge sharing, technical and financial support, the initiative assists stakeholders across Europe's cities and regions, including regional and local authorities, industry representatives, research and technology organisations and civil society. It provides comprehensive support over the whole life cycle of local and regional circular economy initiatives.
CIRCULAR FOAM is one of the collaborating CCRI-projects. Together we exchange results and ideas to boost our impact on European cities and regions.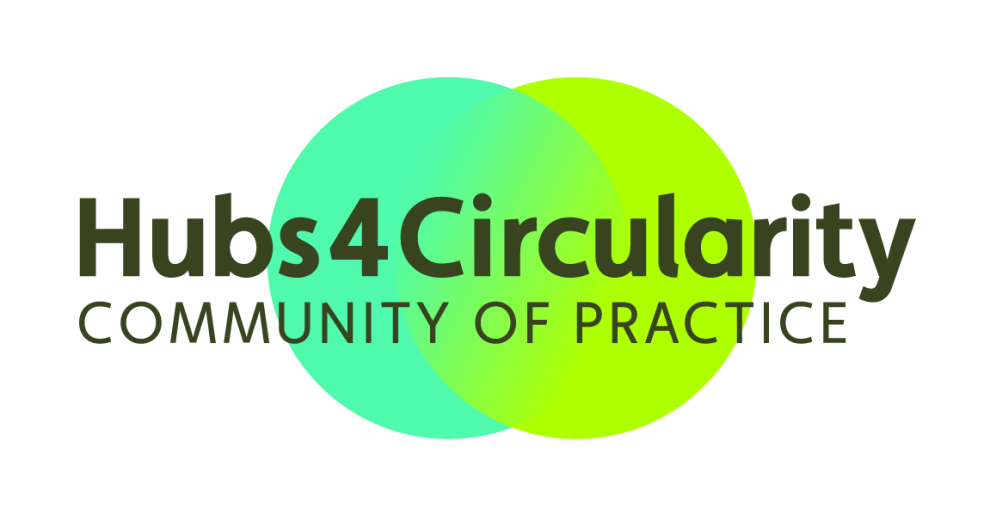 The Hubs4Circularity Community of Practice is a network of public and private stakeholders from industries, regions, and cities, initated by Processes4Planet/ A.SPIRE set up under Horizon Europe to facilitate building, scaling up and replicating of ecosystems of industrial and industrial-urban symbiosis, as well as circular economy initiatives.
Through a digital Knowledge Platform, this initiative curates knowledge, tools, models, and solutions, making them accessible to the Community of Practice.
As part of the initiative, expert groups and advisory panels will be created to analyse challenges and solutions, exchange best practices, provide policy recommendations, and develop metrics to assess the maturity of regional initiatives in collaboration with Hubs4Circularity demonstration sites.
European regions are crucial actors and drivers for the implementation of circular ecosystems and value chains. As such, the LOOP cluster came to life as a joint, bottom-up initiative of the four sister projects Agro2Circular, CIRCULAR FOAM, EcoeFISHent, and FRONTSH1P. These four projects are all funded under the same Horizon 2020 GD3.2 call to demonstrate systemic solutions for the territorial deployment of the circular economy in European regions and their further replication. As all four projects of the LOOP cluster share the same goal a regular exchange and deep cooperation seemed and seems only natural.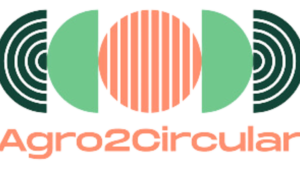 Agro2Circular is spearheading the adoption of a circular economy solution, aiming to upcycle agrifood residues and reduce waste. This initiative will transform waste into new cosmetic, nutraceutical, food formulations, and biodegradable packaging. The entire process will be transparent and traceable through an ICT platform. The project focuses on transitioning away from single-use items, emphasizing sustainable value chains and harnessing the untapped potential of agrifood residues. It will begin in Spain's Murcia region and later expand to Italy and Lithuania, involving public engagement and circular business models to promote scalability and adaptation.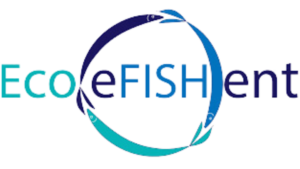 EcoeFISHent aims to establish a replicable, sustainable cluster for a climate-neutral circular economy. It involves six interconnected circular value chains (CVC) that bridge blue and green economies while harmonizing human activities with marine ecosystems and protected areas. The project's objective is to efficiently utilize fish-processing by-products to produce bio-actives, galantine for premium supplements and skincare products, and biodegradable packaging materials. Additionally, other fishing industry by-products will be transformed into soil fertilizers, biodiesel, and chitin for cosmetics.

FRONTSH1P, centered in Poland's Łódzkie region, aims to lead the way in transitioning from a linear to a circular economy. Over the next four years, it will develop and demonstrate Circular Systemic Solutions in key sectors like packaging, food, water, and plastics. These solutions will also be implemented in other European regions, fostering Circular Regional Clusters and involving diverse stakeholders. The project boasts a consortium of 35 partners from nine European countries, ensuring a well-balanced representation across the circular economy value chain and related fields.